The Dangers of Online Gambling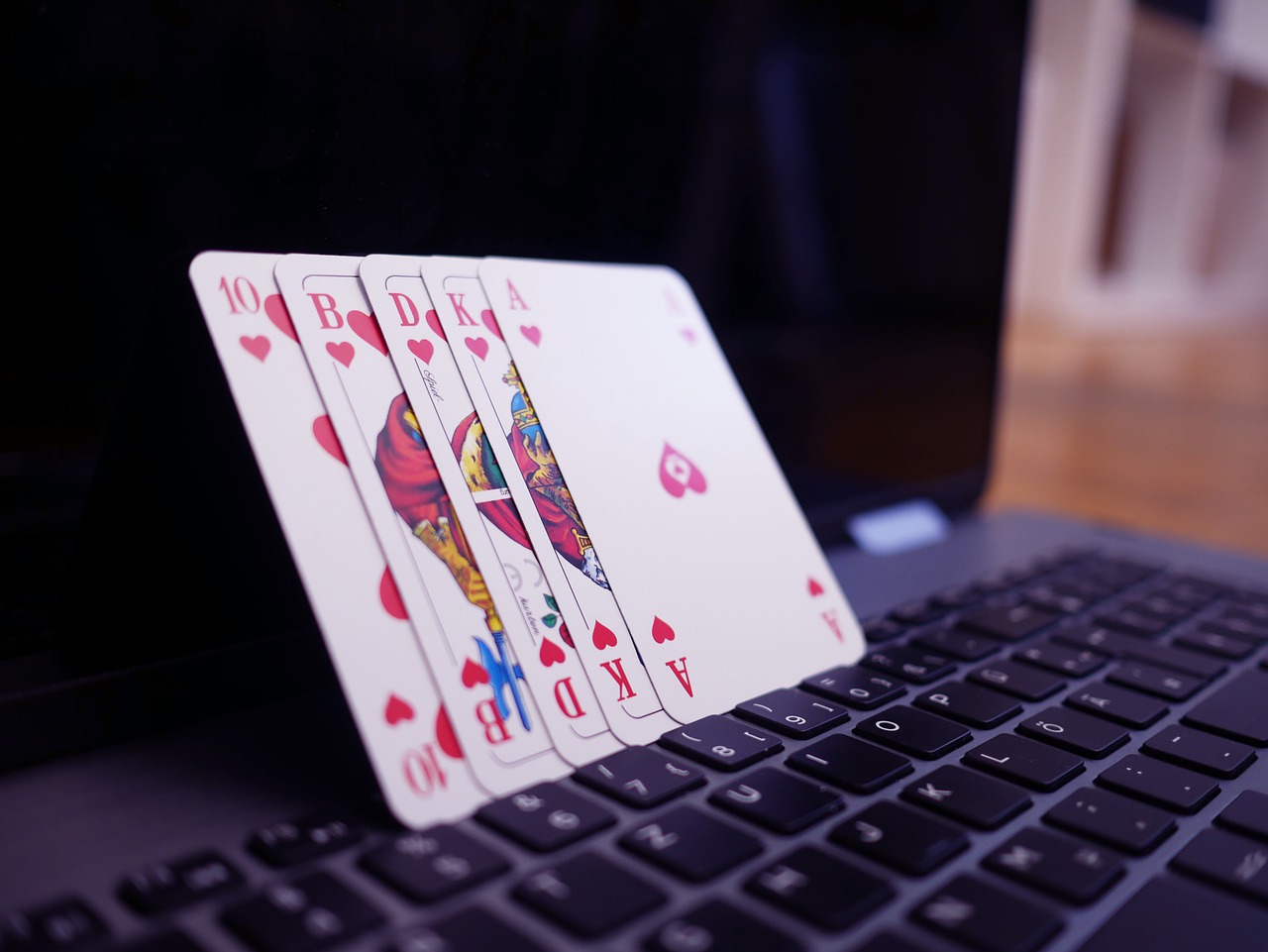 It's easy to get lost in the thrill of online gambling. After all, it can be exciting to risk your hard-earned money on a game of chance. But what many people don't realize is that online gambling can be very dangerous. This article will discuss some of the dangers of online gambling and how it can lead to financial ruin for unsuspecting victims. So if you're thinking about betting your money online, read on to learn more about the risks involved.
Gambling Can Lead To Addiction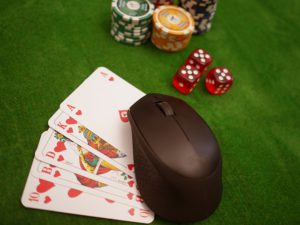 Like traditional gambling, online gambling can be addictive. It may even be more addictive because it is so easy to do. You can gamble any time of day or night from the comfort of your own home. No set hours, no dress code, or travel are required. This ease of access can lead to problems for people who have a gambling problem.
They can gamble more often and for more extended periods. This can lead to financial ruin and other issues such as family conflict and job loss. Gambling addiction is a serious problem that should not be taken lightly. If you or someone you know has a gambling problem, resources are available to help. Gamblers Anonymous is one such resource. They offer support and assistance to people with gambling problems and their families.
Many Online Casinos Are Scams
Unfortunately, many online casinos are nothing more than scams. These casinos will take your money and run, leaving you out of pocket and without a win. It is essential to be careful when choosing an online casino and to ensure that the site is legitimate before making any deposits. There are a few things to look for when trying to spot a scam casino. First, be sure to check the site's terms and conditions. The casino is likely a scam if the terms are unclear or seem unfair. Second, take a look at the customer service options. A legitimate casino will have multiple ways to contact them, including email and phone support. Finally, be sure to read the reviews of other players before making a deposit. If there are a lot of negative reviews, it is best to avoid that casino.
While there are many scams, there are also plenty of legitimate online casinos. These casinos offer fair games and honest payouts. With little research, finding a safe and reputable online casino is easy. So, if you're looking to gamble online, be sure to do your homework first: you should read more online content and reviews to know what is the best casino for you.
Gambling Can Be a Waste of Time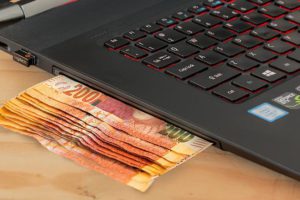 Although gambling can be a fun way to spend some time, it can also become a waste of time if not done in moderation. If you spend more time gambling than you originally intended, it may be time to cut back. Gambling can also be a waste of money if you are not careful.
While it is possible to win money while gambling, it is also possible to lose money. If you spend more money on gambling than you can afford to lose, it may be time to stop. Although online gambling can be fun and exciting, it also has its dangers. It would be best to consider these dangers before gambling online. Be safe and have fun.…